MEET THE TRAINERS
Anuraag Saboo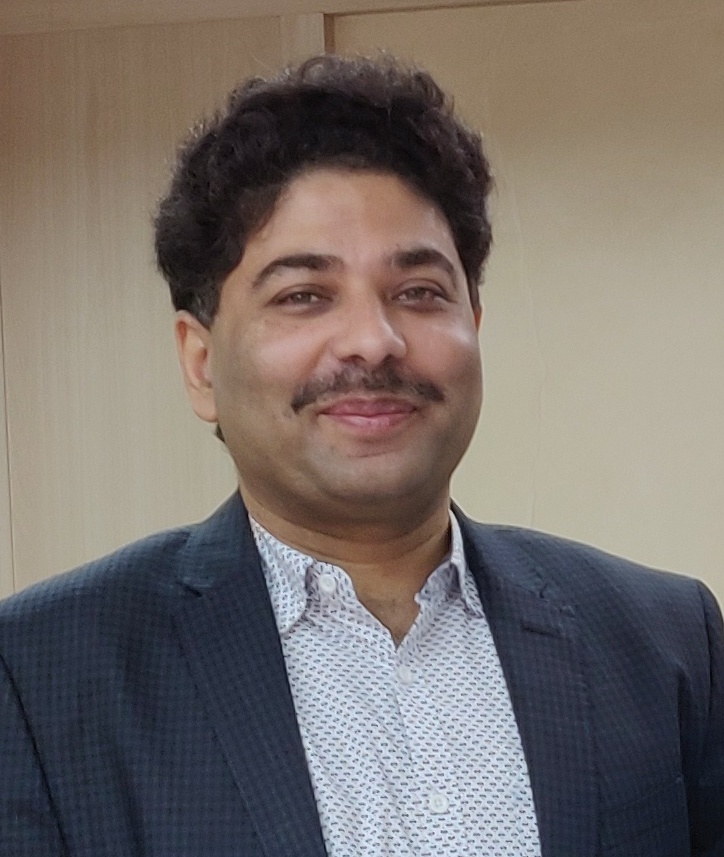 Anuraag Saboo is the head of Technical Research at TradersCockpit.com and holder of Chartered Market Technician Certification (CMT) issued by Market Technicians Association, USA. He has also done PGDM from Indian Institute of Management (IIM), Bangalore and Electrical and Electronics Engineering from Indian Institute of Technology (IIT) Chennai. He received Gold medal for having topped his Engineering class in IIT from Dr. Manmohan Singh, the then finance minister. He has 19 + years of work experience in varied industries. He has been actively trading Equities and Commodities on Indian exchanges for over 12 years. He is also a holder of Equity Derivatives Certification from National Institute of Securities Markets and Algorithmic Trader Certification from ATMA . He has been regularly teaching and practising Technical analysis and Options Strategies over past 5 years and have trained over 1000 students till date. He has conducted seminars at ATMA (Association of Technical Market Analysts) at Bangalore and Delhi on various aspects of Technical Analysis
Amit Sharda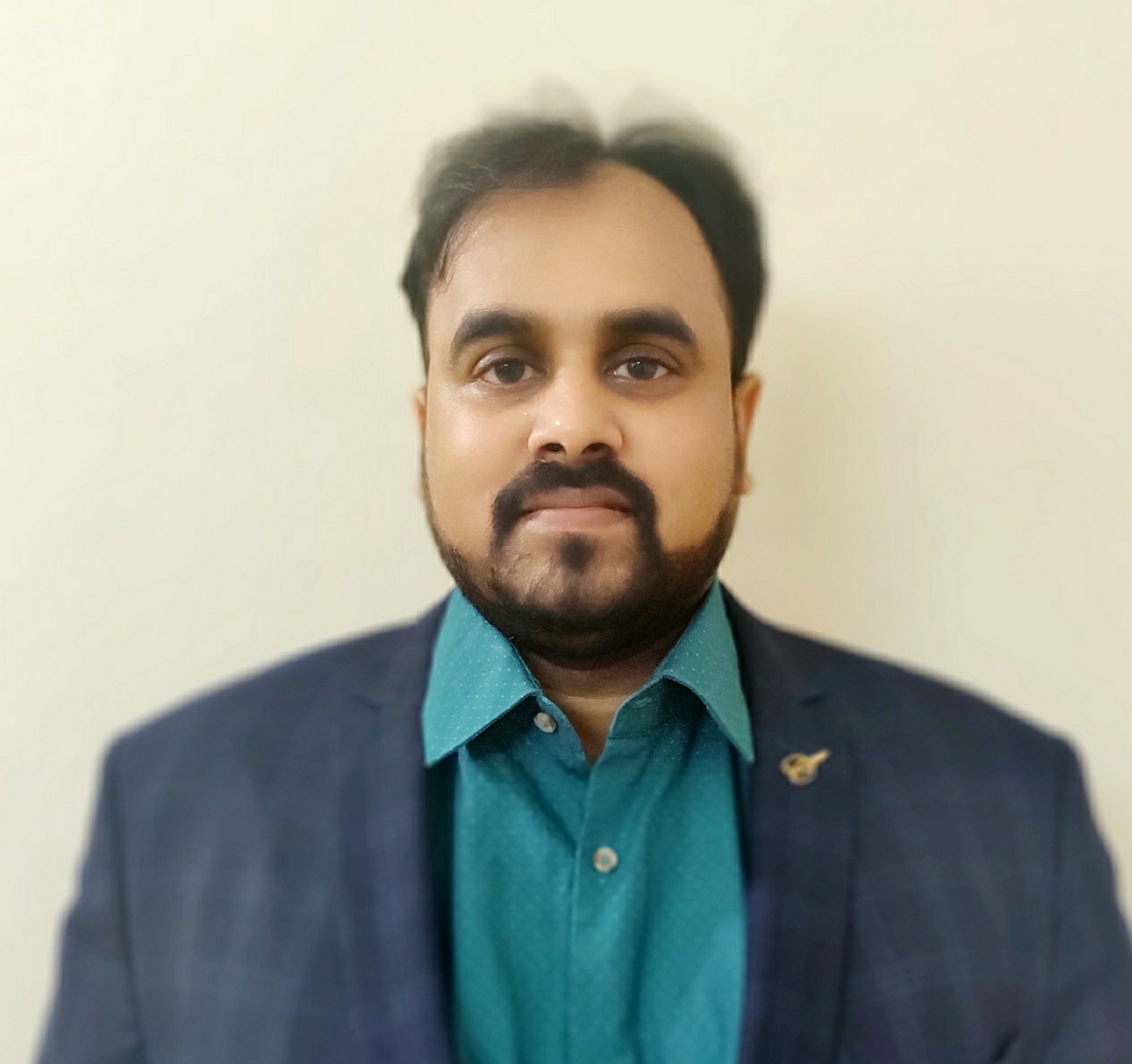 Amit Sharda is the co-founder and head of Operations at TradersCockpit.com, India's leading Markets Analytics Web Portal and holder of Research Analyst Certification issued by NISM. He has also done MBA from XLRI Jamshedpur and Computer Science Engineering. He has over 19 + years of work experience in varied industries and he has been actively trading Equities on Indian . exchanges for over 10 years. He is also a holder of Equity Derivatives Certification from National Institute of Securities Markets and Algorithmic Trader Certification from ATMA.
Tapan Kumar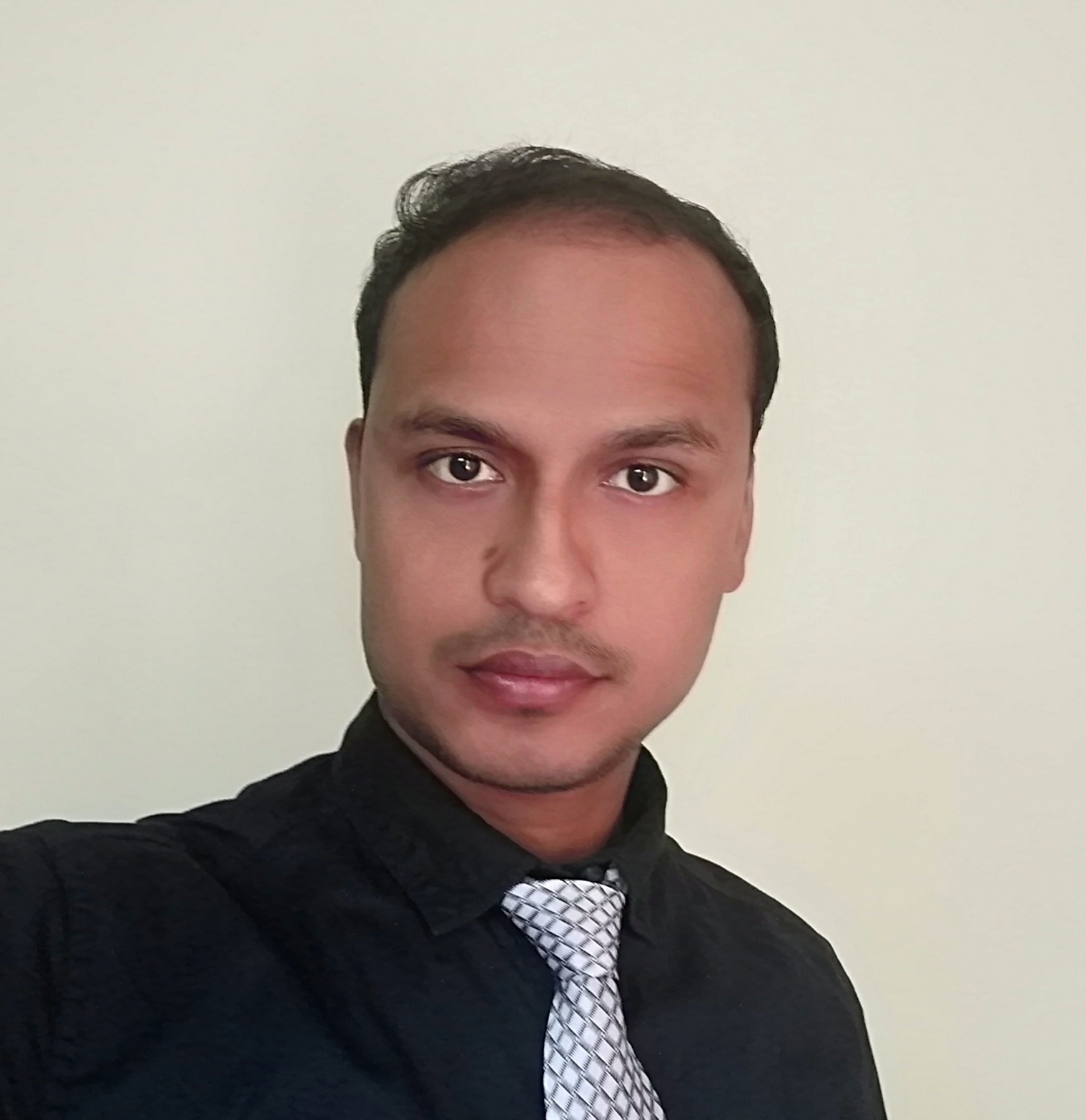 Tapan Kumar is the head Client Education at TradersCockpit.com and he has been conducting webinars and seminars on diverse facets of Trading and Portfolio Management since last 4 years at TradersCockpit. He also handles Planning and monitoring of the integration of the technical and derivative strategies into the platform. He has also conducted training sessions for Stockholding Corporation of India. He is a BE with over 7+ years of experience in Equity,Commodity and Forex Markets Analysis.
About TC Academy
TC(TradersCockpit) Academy owned by Gumption Labs Software Solutions Pvt Ltd (founded by IIT/IIM/XLRI Alumnus) is India's premier Cloud based Financial Markets Data Analytics Software Provider which makes day to day decision making much easier for anyone whether he is a trader, investor, speculator or a hedger.
TC Academy is an Educational Initiative taken by TradersCockpit to provide quality education for those who are new to the advanced way of market analysis or seek to master this subject.
Today, we are ranked no. 1 portal in India in this field and have over 100000 registered users using our services and have trained over 2500 new users for understanding this way of markets analysis. We have users ranging from Derivative heads of big firms to individuals who manage their own small portfolio.
TradersCockpit has been Recognized by Conquest - International Startup Competition among Top 10 Startups and Recognized by Techsparks - YourStory as among India's Top 30 Tech Startups.
Our Purpose
To become the ultimate Financial Technology Tool for anyone to manage his finances and financial decision making and To Eradicate Financial Illiteracy by providing quality and affordable financial markets education.